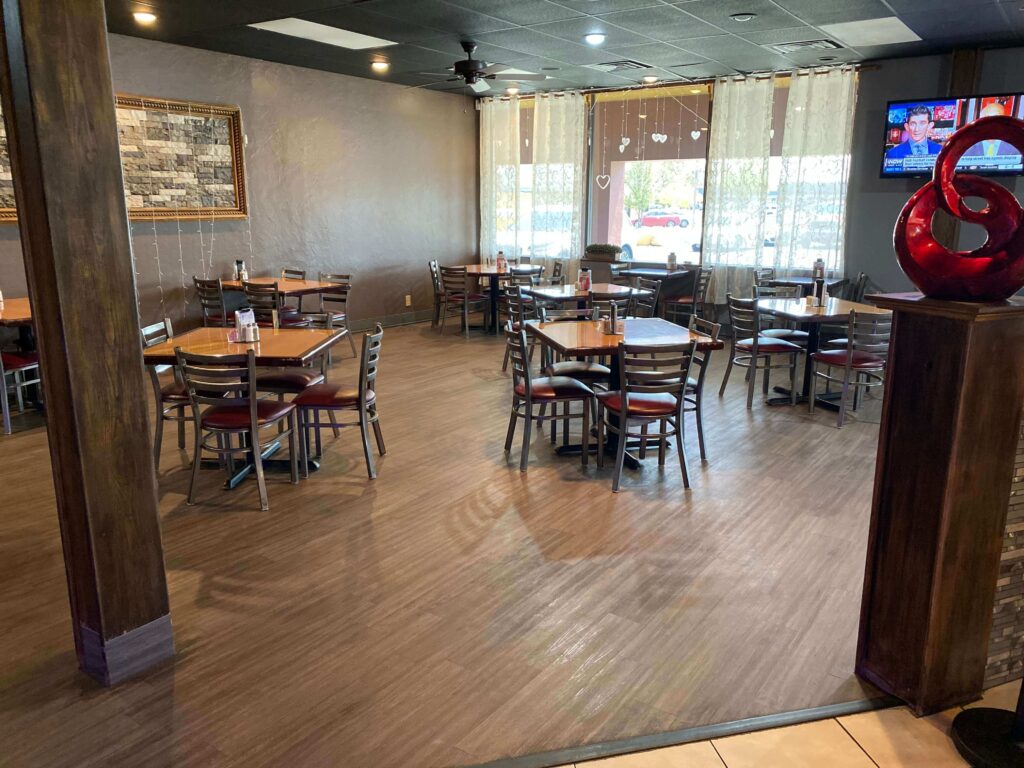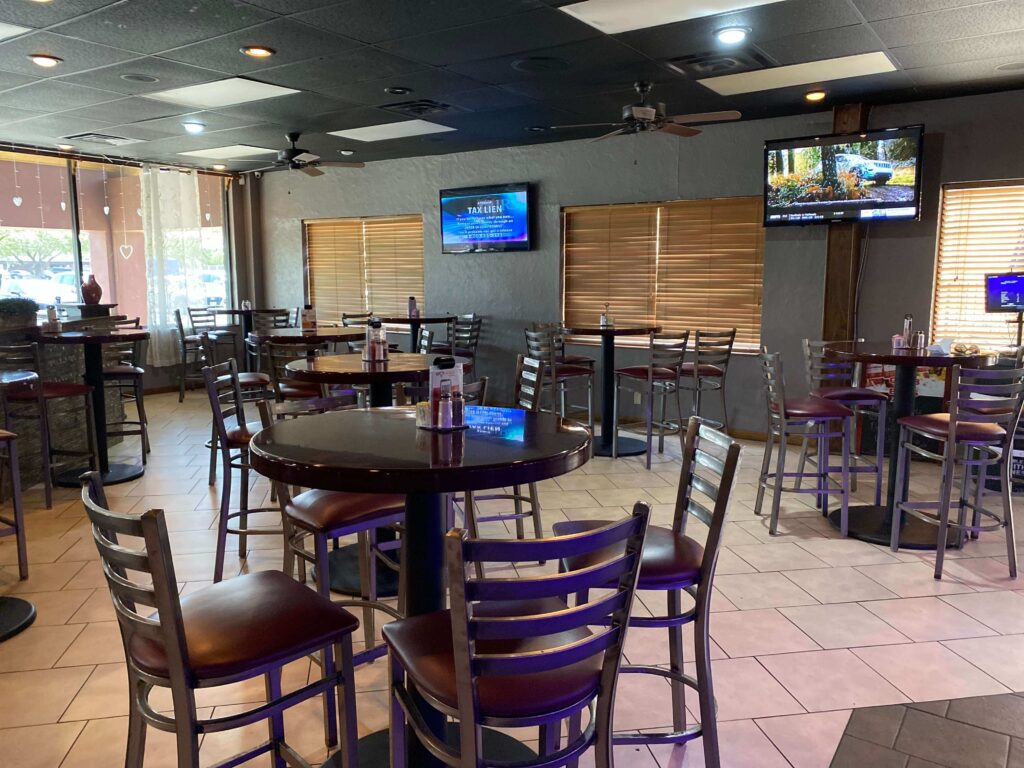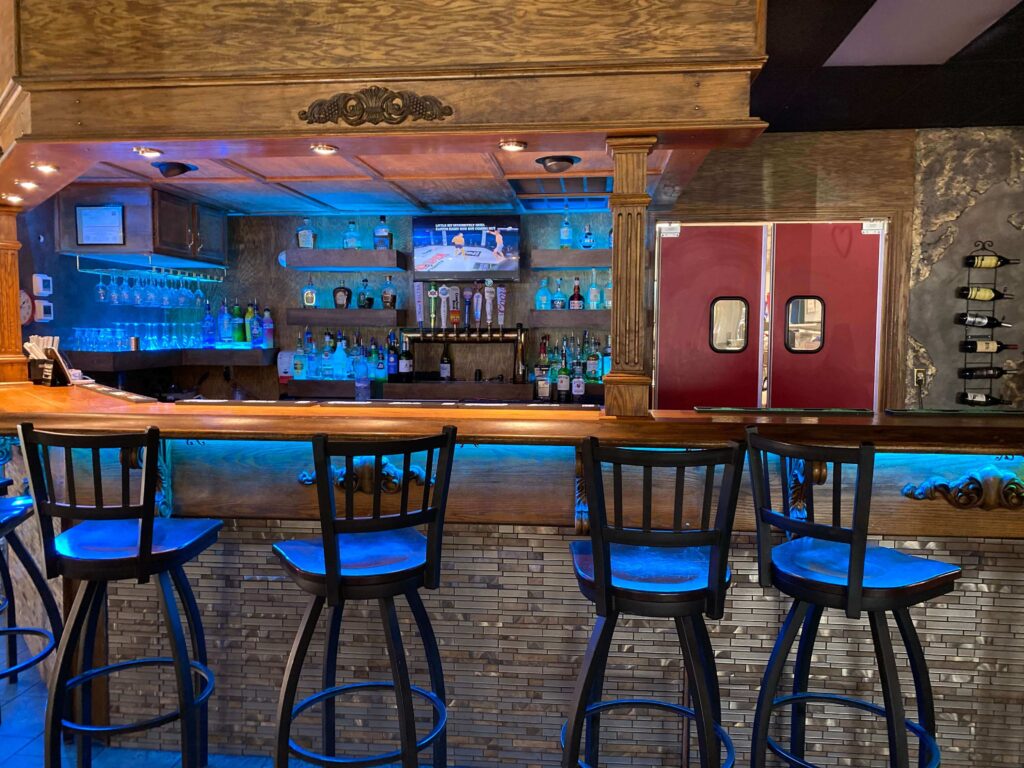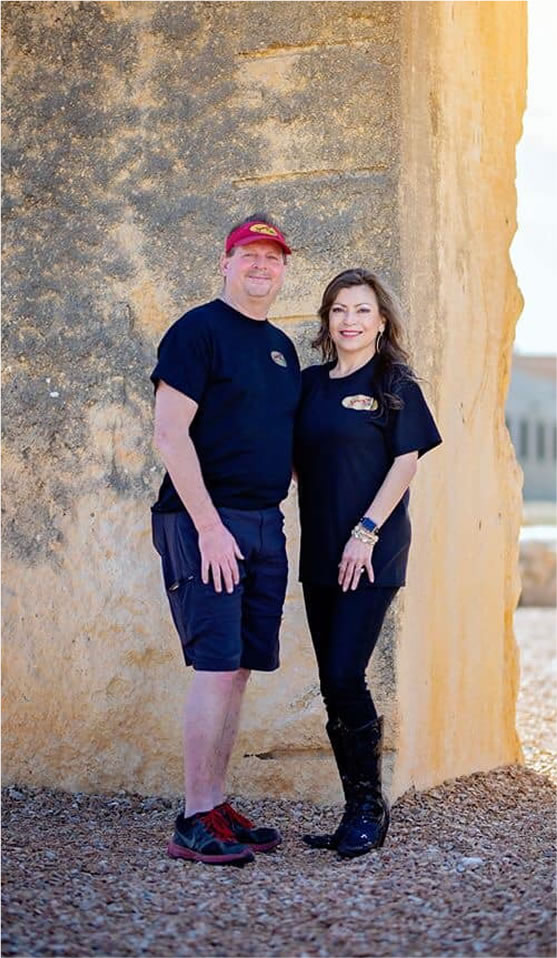 Learn How
Everything Started…
Josy's Grill, Inc. opened their doors on March 27, 2017 Located at the corner of 4555 East University Blvd. C-1, Odessa. Marketplace Shopping Center. Corner of University and Parkway. Locally owned and operated by a life-long Odessan, Belinda Rangel Carrasco and Jay Robinson.
Belinda comes from a marketing and advertising career. Started off in public relations for Houston Copeland State Farm in 2002. Jay Robinson, moved to Odessa in the early 90's. Jay got involved in the restaurant business in 1994. He became a managing partner until 2014
The Idea
We were looking for a small place to open our own restaurant. The opportunity came quickly. We are super blessed with the help of many friends and family.
Josy's Grill is named after Belinda's mother. Jay says that it gives him brownie points (a little humor). Many of the menu items are named after our grandchildren.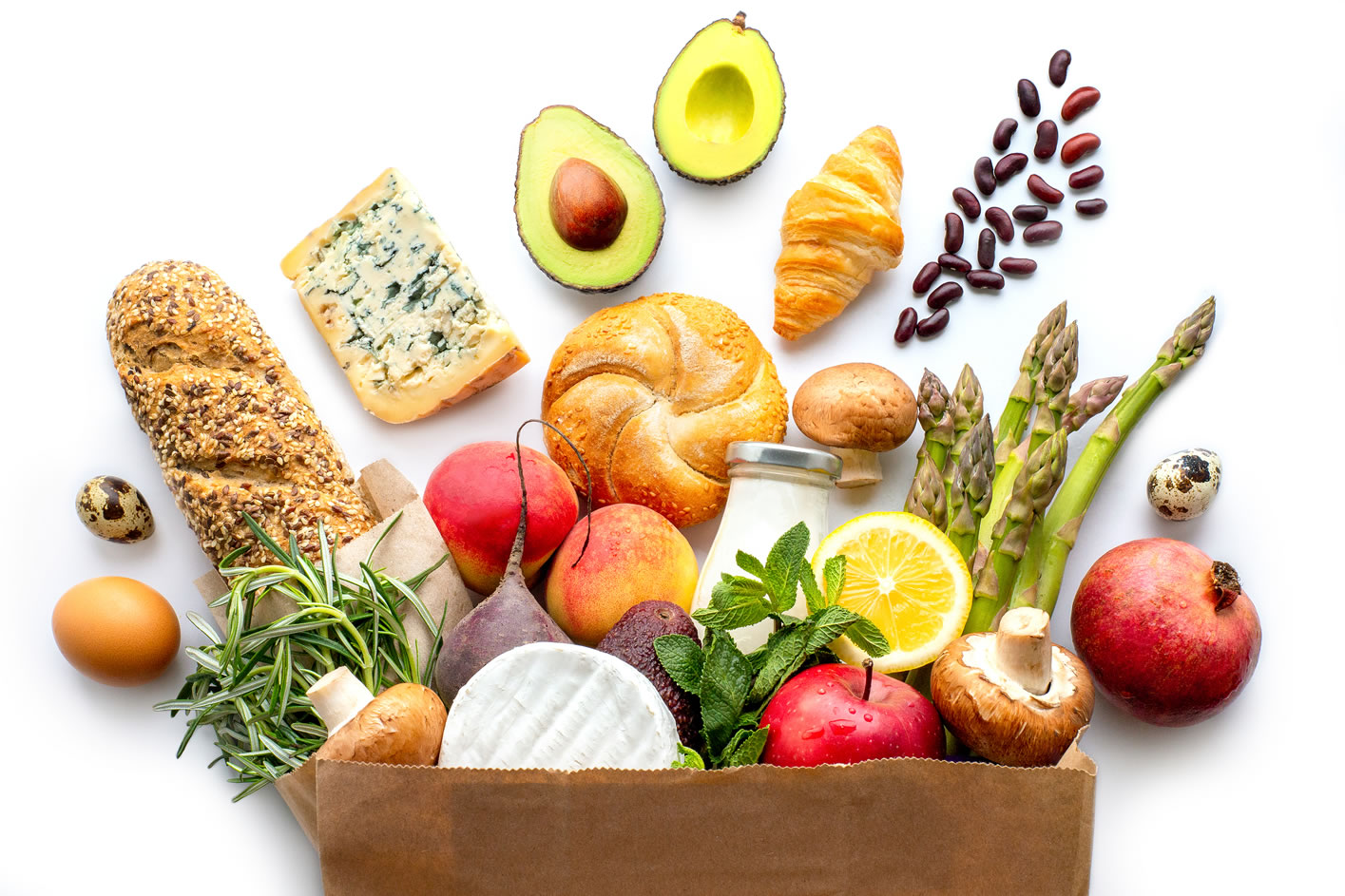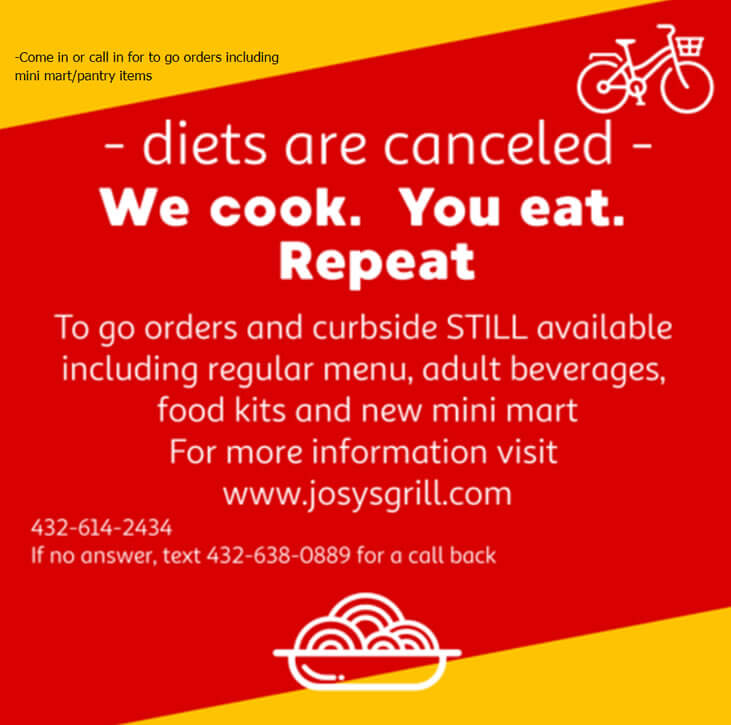 0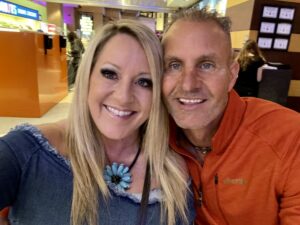 We love eating at Josy's!! The food, service, and atmosphere are top notch! We enjoy the Fire Sticks and Flat Iron Steak. Delicious!George and Joanna Capri
1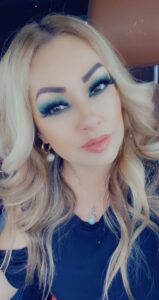 I love all the food at Josy's Grill but my favorite craving is the cheeseburger with grilled chilis and homemade fries. Totally recommend for everyone to try.Liliana Marquez
2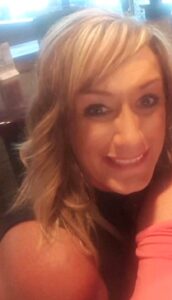 Josy's Grill is my #1 go to place for comfort food! The service and staff is by far the Best in West Texas! You can't go wrong with the Chicken Fried Steak with Jalapeño Gravy and a side of the homemade hand breaded Onion Rings!Genie Walsh
3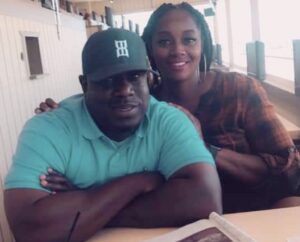 Josy's Grill is my favorite spot in Odessa!! You get great service along with an awesome choice of cocktails. The "Big'un Chops," is my #1 dish along with the grilled veggies that my wife usually advises me to order her a to go order as well!!!Will Batten